Basic Guide To Trusts
Although putting a policy in to trust isn't necessarily suitable for all people, it can be advantageous in the case of many. This guide is here to give you a basic understanding but please speak to your Regal Finance Group expert in order to proceed with setting up the most suitable trust.
A trust is a simple legal arrangement that allows you (the settlor) to gift your life insurance policy to someone else (the beneficiary). It's a great way to ensure that your life insurance is not considered to be a part of your estate when you die, so your beneficiaries won't face the burden of inheritance tax on your life policy.
Setting up a trust means that you (the settlor) give your policy to the trustees who then legally own your policy and look after it for the benefit of your beneficiaries. You will still be responsible for paying the premiums on the policy, but the trustees will be responsible for the trust deed.
It is important to select the right type of trust as some cannot be amended. However the right trust can provide lots of flexibility so that your changing circumstances can be taken in to account.
What are the advantages of having a Trust?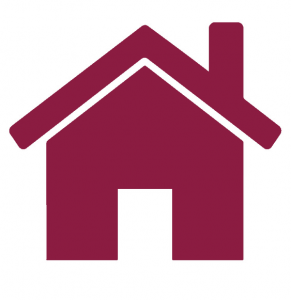 You get to specify who the beneficiaries are, and who you trust to act on your wishes.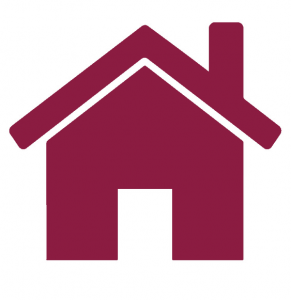 Avoiding Inheritance Tax – using a trust should mean that the money paid out from your life insurance will not be part of your estate, increasing the amount of money that can passed to your beneficiaries.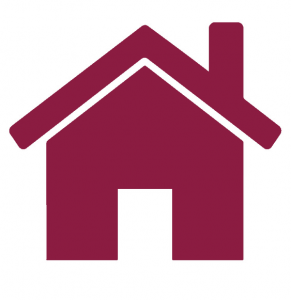 Quicker payment of the sum assured – with a trust you do not need to wait for probate to be granted so the money can be paid to those who need it a lot quicker.
What are the advantages of having a Trust?
Speak to your Regal Finance Group expert today to assist you with placing your policy in to the most suitable trust.
Who Needs Critical Illness Cover?
Deciding to take out a critical illness policy is completely your choice, much like your life insurance cover, it is not a legal requirement. There is nobody to chase you up if you do not have it in place.
If you are unsure if critical illness cover is worth it for you, it may be worth weighing up the monthly cost of a payout against the benefits you will receive if the need for a payout occurs.
If you have a family that are financially dependent on you and would struggle without your income or financial loan payments, such as a mortgage that needs to be paid monthly, then it may be worth investing in critical illness cover.
What is The Difference Between Critical Illness Cover and Life Insurance?
Many people assume life insurance covers you for pretty much everything, however it doesn't and therefore, people wrongly hesitate when it comes to additional types of cover.
On the whole, life insurance will only pay out if you die, whereas critical illness cover doesn't pay out upon your death, only when you are diagnosed with a life threatening illness.
Some life insurance policies will include critical illness cover, but not always. It's always worth checking with your current provider for the exact details of your policy.
Similarly to life insurance, critical illness cover only pays out once and then cover is terminated. So anything else that occurs after you have made a claim and received a payout is not covered.
What is Required When You Take Out Critical Illness Cover?
Generally, you have to be over 18 years old and hold a UK bank account if you want to take out critical illness cover.
You will also have to take part in a medical examination or questionnaire, so the provider can assess your level of risk. Here you will have to disclose any known health problems and any habits that are likely to affect your health, such as smoking or drinking.
Get A Mortgage With Regal in 3 Easy Steps

Step 1
Complete an enquiry form and an advisor will call you back.

Step 2
Send us the documents we need.

Step 3
Receive a Decision in Principle from one of our lending panel.