Critical Illness
Falling critically ill can come as quite a shock and will probably be something that is unexpected, therefore, you may not be prepared for the change it may impose on your lifestyle. Life is unpredictable and in the unfortunate event that you do fall critically ill, and you are unable to provide an income for you and your family, you will want to be in the position where you can still support them financially.
Critical illness cover is a form of insurance that issues a tax-free, lump sum payout in the event that you fall seriously ill or injured. Falling critically ill may mean you will be unable to work and therefore, your income could become significantly affected. With critical illness cover, you can ensure that all your outgoings are covered so you can focus on having a speedy recovery.
What is A Critical Illness?
Distinguishing what is a critical illness and what isn't can often put people off considering critical illness cover altogether. A critical illness is generally seen as a life threatening condition, more common forms of critical illness include, but are not restricted to: strokes, cancer (non terminal), major organ transplants and heart attacks. Critical illness cover is different to terminal illness cover, which is why the likes of terminal cancer and other terminal illnesses are not covered.
Why Do You Need Critical Illness Cover?
Critical illness cover is an insurance type that people don't like to think about and it's understandable. Planning for a life threatening illness is never going to be a pleasing thought, but if it does happen, you can find comfort in knowing you will be covered financially.
Having critical illness cover is particularly important if you have family that are financially dependent on you. Perhaps you are the main household earner and without your monthly earnings, the family income would significantly decrease.
With a critical illness payout, you can decide what you would like to do with the money. If you have children, you may want to use it to fund temporary childcare or if you have a mortgage, you could use the money to ensure you stay on top of all your mortgage payments. This means you can provide a significant lifestyle improvement and help to alleviate the consequences of infirmity.
There are a few different ways that cover can be set up.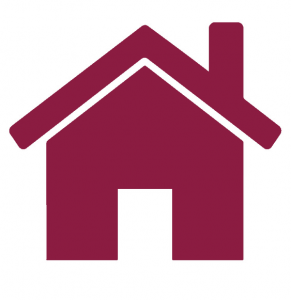 A decreasing lump sum will pay out less and less over time. People usually choose this option to cover the remaining balance on a mortgage which will be reducing as time goes on. Some insurers offer a guarantee that this will be cleared so long as premiums are maintained and the mortgage stays below a certain interest rate.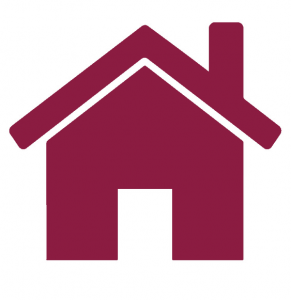 A montly income if you want your family to receive a monthly income for a period of time rather than a lump sum. You can opt for the amount to be level or increasing.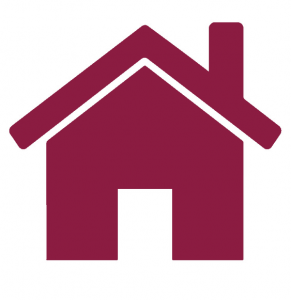 A level lump sum will pay out the same fixed amout no matter when the claim is made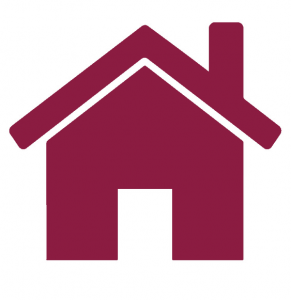 An increasing lump sum grows by the rate you've chosen, can be a set amount or in line with RPI depending on the insurer
Single or Joint Policy
For a couple you can take single or joint life policies. With single life cover you each have your own plan so if one policy is claimed upon the other remains in force. So if you were both to die there would be two pay outs.
With a joint life plan you can insure yourself and your partner together and the policy will pay out just once, when the first person died.
Who Needs Critical Illness Cover?
Deciding to take out a critical illness policy is completely your choice, much like your life insurance cover, it is not a legal requirement. There is nobody to chase you up if you do not have it in place.
If you are unsure if critical illness cover is worth it for you, it may be worth weighing up the monthly cost of a payout against the benefits you will receive if the need for a payout occurs.
If you have a family that are financially dependent on you and would struggle without your income or financial loan payments, such as a mortgage that needs to be paid monthly, then it may be worth investing in critical illness cover.
What is The Difference Between Critical Illness Cover and Life Insurance?
Many people assume life insurance covers you for pretty much everything, however it doesn't and therefore, people wrongly hesitate when it comes to additional types of cover.
On the whole, life insurance will only pay out if you die, whereas critical illness cover doesn't pay out upon your death, only when you are diagnosed with a life threatening illness.
Some life insurance policies will include critical illness cover, but not always. It's always worth checking with your current provider for the exact details of your policy.
Similarly to life insurance, critical illness cover only pays out once and then cover is terminated. So anything else that occurs after you have made a claim and received a payout is not covered.
What is Required When You Take Out Critical Illness Cover?
Generally, you have to be over 18 years old and hold a UK bank account if you want to take out critical illness cover.
You will also have to take part in a medical examination or questionnaire, so the provider can assess your level of risk. Here you will have to disclose any known health problems and any habits that are likely to affect your health, such as smoking or drinking.
Get A Mortgage With Regal in 3 Easy Steps

Step 1
Complete an enquiry form and an advisor will call you back.

Step 2
Send us the documents we need.

Step 3
Receive a Decision in Principle from one of our lending panel.